~ Welcome to The Deli Society
A movement is happening. People are cooking more than ever
We're being more adventurous. On the lookout for new, exciting ingredients and products. You lot are cooking up a storm in the kitchen.
And never have we cared so deeply about how these products are made and if they come from a sustainable source.
And so, The Deli Society was born.
Becoming a member means you join a society that supports artisan producers. The good guys, making things the right way. We explore, discover, cook, eat and drink. Together.
By offering tiered member pricing we are flipping the script on the current food system. We reward people for shopping smaller and more sustainably. The more loyal you are to us and our partners, the more rewards you'll get and the better your prices will become.
Join the movement. Join the community. Join The Deli Society.
Join now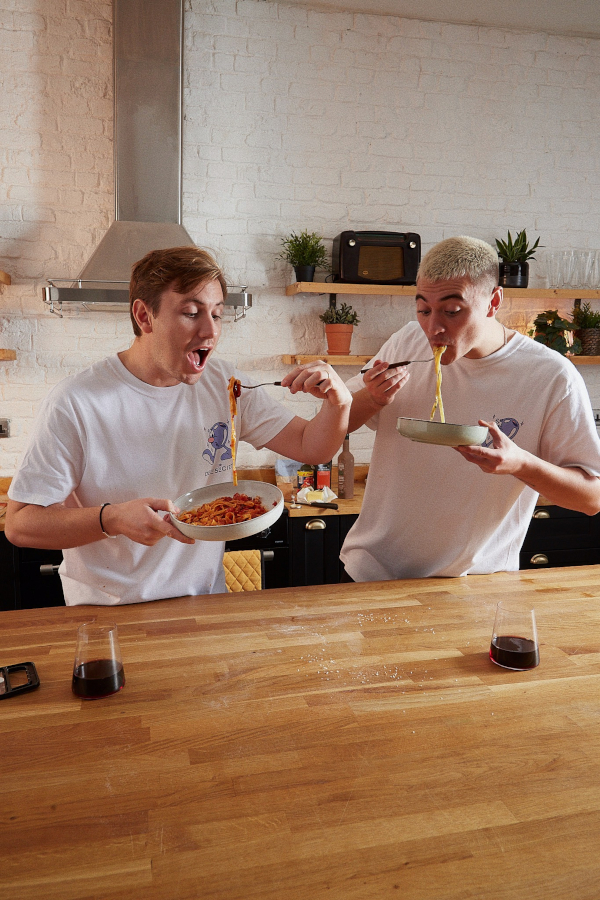 Founded by brothers whose best family
memories can be traced back to the dinner table
Josh & Harry